RNL Property Management

TENANTS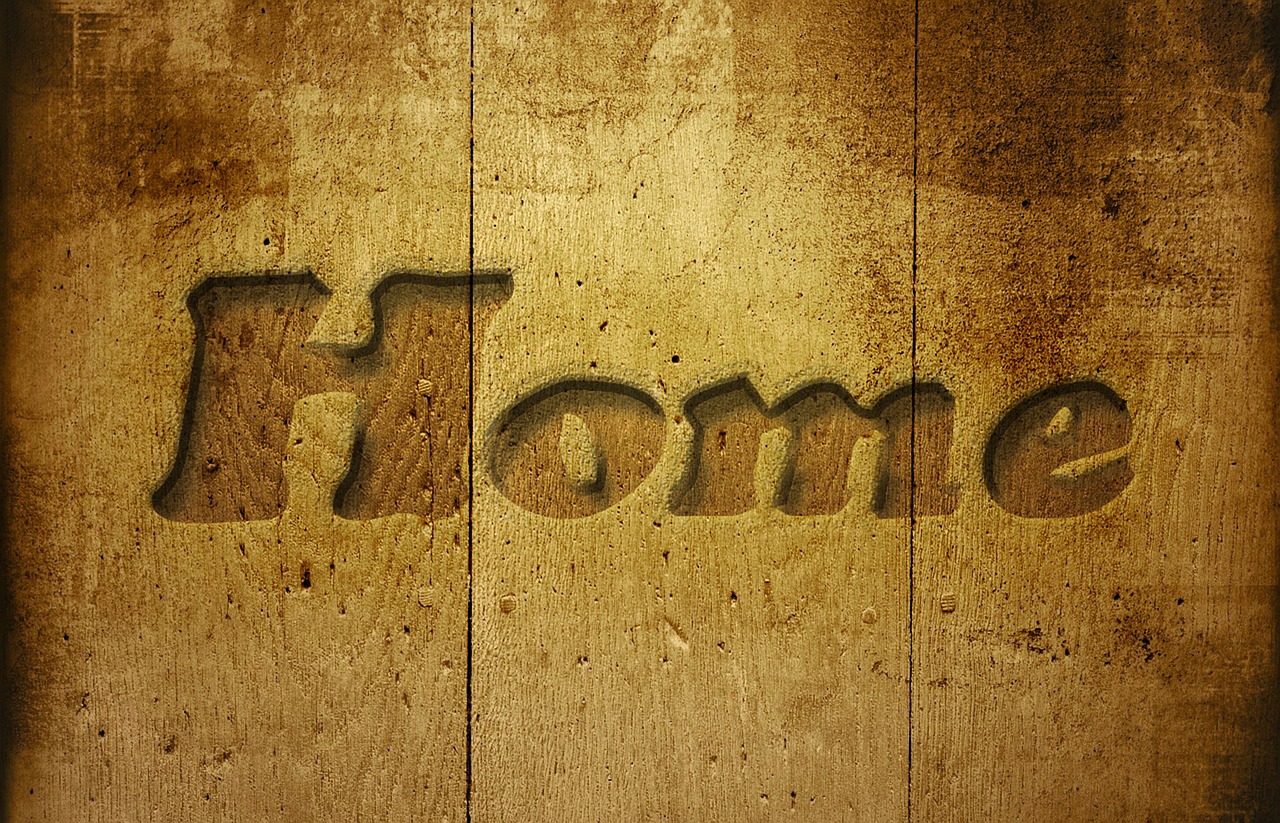 We're here to help...
We understand how stressful moving in to a new house can be. At RNL we aim to ensure a smooth process, and to make that house your home.
Unfortunately some may encounter issues from time to time. We offer a 24/7 service so you can rest assured that our team is always on hand to discuss and assist.
Maintenance
Maintenance requests should be logged online by clicking 'Make Request'. This will be sent through to our live system, which we aim to allocate to a worker within 24 hours. Further information can be found within our Tenant Handbook. Please also see our useful 'How To's' for frequently logged maintenance which can in some cases be rectified immediately by the tenant.
Accounts
If you encounter any issues with your rent payments over the course of your tenancy please contact us immediately so we can help you. This can be discussed directly with our tenant liaison within the accounts department who will work with you and your landlord to find a way for this to be resolved.
My Account
See important information about your property, including tenant task messages and charges.
ACCOUNT LOG IN
Maintenance Request
Send a maintenance request 24 hours a day through to our live system.
MAKE REQUEST
Tenant Handbook
Download the RNL Property Management Tenant Handbook (PDF, 1.8MB)
DOWNLOAD
RNL Tenant Map
Download the RNL Map for special discounts and offers from local businesses, exclusively for RNL tenants! Also doubles as a handy guide if you are new to the area! (PDF, 3.50MB)
DOWNLOAD